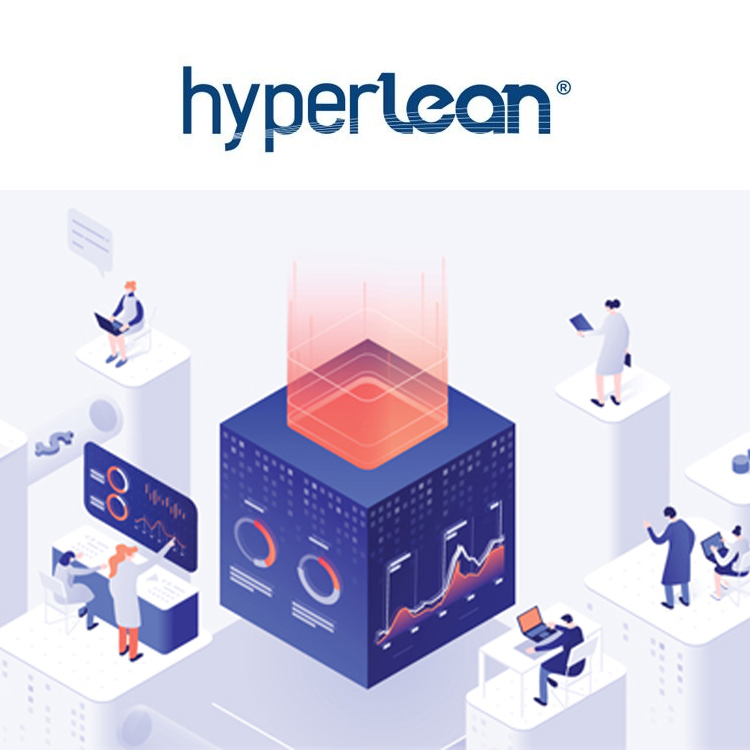 L'Università Politecnica delle Marche, con il patrocinio di Hyperlean Srl, ha organizzato, per Venerdì 26 Ottobre 2018, la Seconda Edizione del Workshop Nazionale Scientifico ed Industriale dal titolo "Digital Product Development Strategies e il Design to Cost" al quale parteciperanno aziende appartenenti ai settori Machinery, Automazione, Automotive, Componentistica, Oil&Gas quali Loccioni Group, Coesia, Ferrero, Sacmi, Cavanna, Fabio Perini, Magneti Marelli, Wartsila, IMA, IMI, Leonardo Company.
La giornata si aprirà con i saluti iniziali del Rettore Sauro Longhi e del Direttore del Dipartimento di Ingegneria Industriale e Scienze Matematiche, seguiti da quattro interventi Podium tenuti da McKinsey, BHGE, Gruppo Loccioni e Ferrero.
Nel corso dell'evento, ci saranno delle tavole rotonde che vedranno il dibattito tra le aziende partecipanti e il pubblico presente sulle seguenti tematiche: Product Cost Estimation e Design to Cost strategies.
Per leggere il programma completo del Workshop: http://www.hyperlean.eu/it/news-it/workshop-digital-product-development-strategies-e-il-design-to-cost/