About This Project
2D/3D DESIGN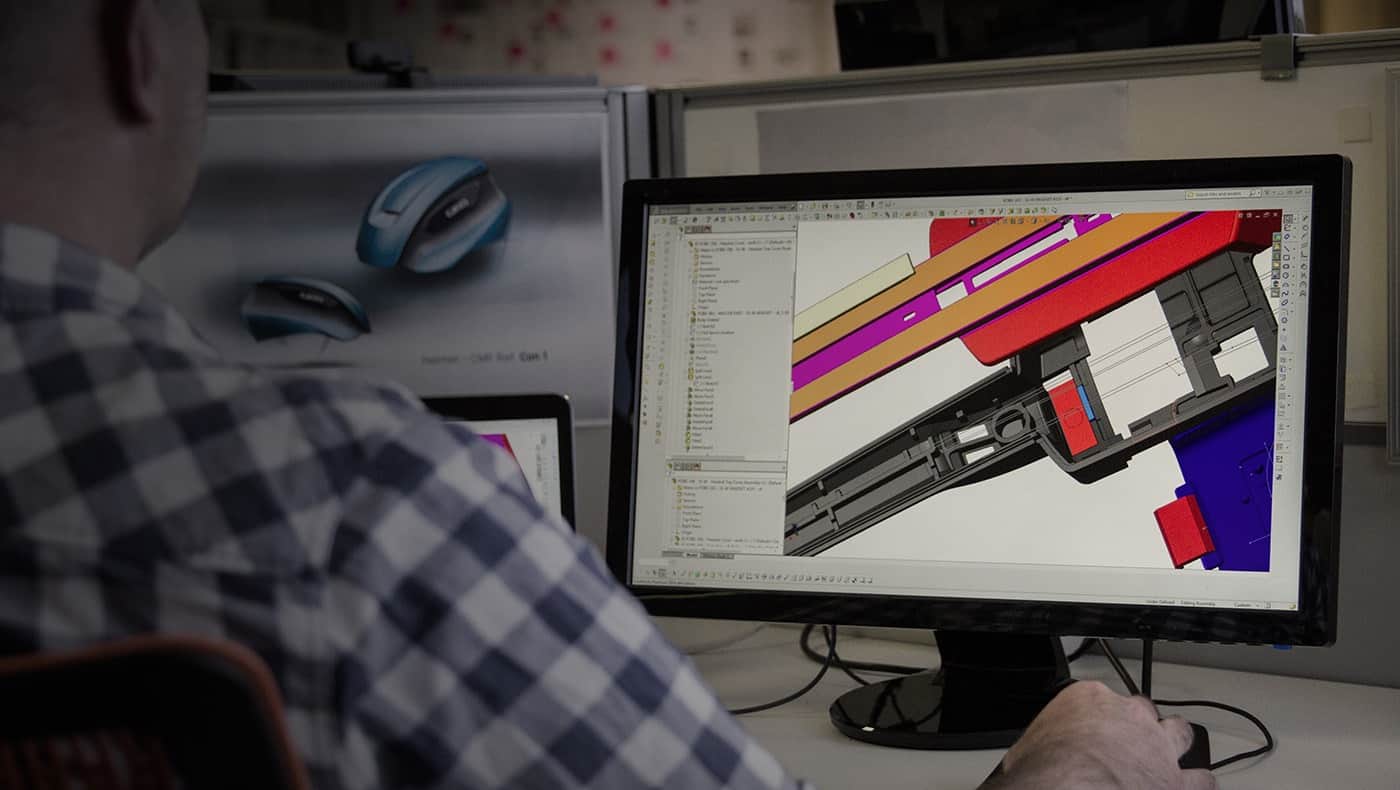 Phylos is the ideal partner to create 2D / 3D mechanical drawings and designs and is able to support the customer in the different phases of design and calculation: from the development of concept design to 3D CAD modeling, from the simulation and calculation part to the executive drawings .
Design services are realized using the main 3D CAD like Inventor, Solidedge, Solidwork, Pro-e, Creo, Catia, Nx.
ANALYSIS SIMULATION AND CALCULATIONS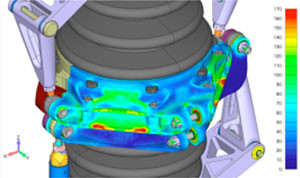 With our computational analyses we are able to optimize the design of a component or systems, ensuring compliance with the final objectives already at the end of the design phase. We are thus able to reduce the time and costs of product development.
Structural analysis (static and dynamic, linear and non-linear)
Kinematic and dynamic simulations
Stationary and transient thermal analyses
Simulation of heat exchanges by conduction, convention and irradiation
CFD analysis, fluid dynamic simulations
Crash analysis
CFD: Computational fluid dynamics
The calculation tools CFD (Computational Fluid Dynamics), through the numerical resolution of the equations of Navier-Stokes and Fourier, allow to perform predictive analysis on the behavior of moving fluids in transient or stationary regime, analysis of heat exchange, both in monophasic and biphasic field.
Fluid dynamic analysis
Thermo-fluid dynamic analysis
Fluid-structural analysis
Acoustic-vibrational analysis
Analysis with porous elements
Analysis with bi-phase fluids
FEA: Linear and non-linear structural analyzes
The analyses carried out using FEM calculation tools allow appropriate structural sizing of the mechanical components subjected to different types of stress and can be applied both in the elastic field and in the field of plastic deformations.
Linear and non-linear static analyzes
Analysis of ways to vibrate???
Buckling
Random Vibration
Elastic-plastic analysis
Dynamic analysis
Stationary and transient thermal analyzes
Impact analysis
Analysis of composite materials, anisotropic, hyper-elastic, piezo-electric, etc.
---
Find out more:
Contact us: Mail Phylos
 ­
or
 ­
Click here to schedule a free demo!